Large Format Printing
Handling many types of projects allows us to have many print technologies in-house. Latex, UV curable, solvent, whatever the format, we love print. It's at the core of what we do.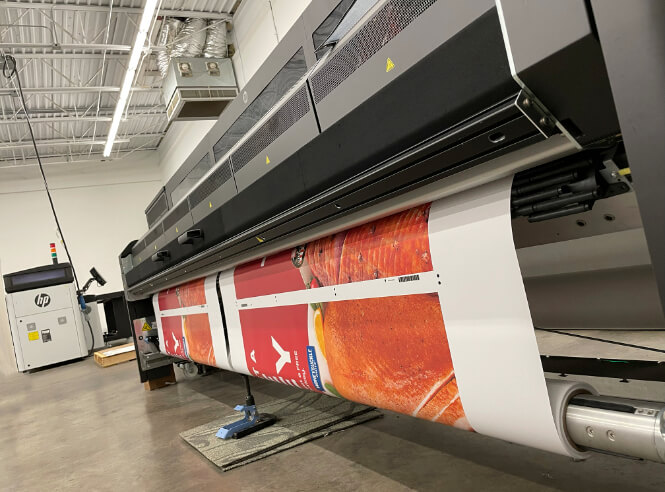 Digital Finishing
CNC routing, laser cutting, creasing, lamination and more – we have the tech to finish your graphics in many ways.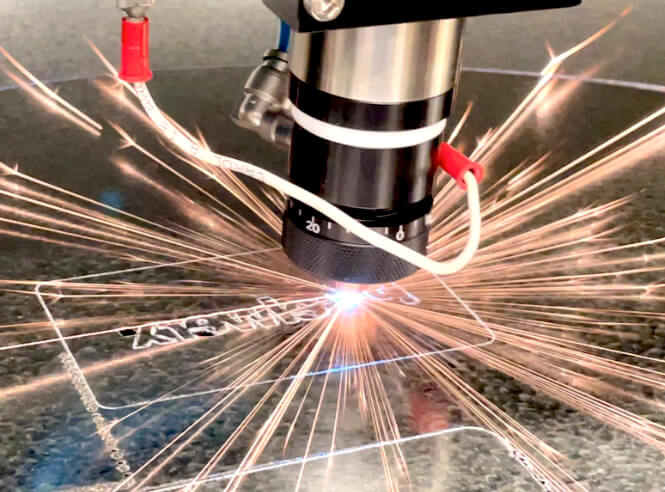 Creative Services
With a history of agency level design, we can help you make your dreams and chicken scratches into polished, impactful creative.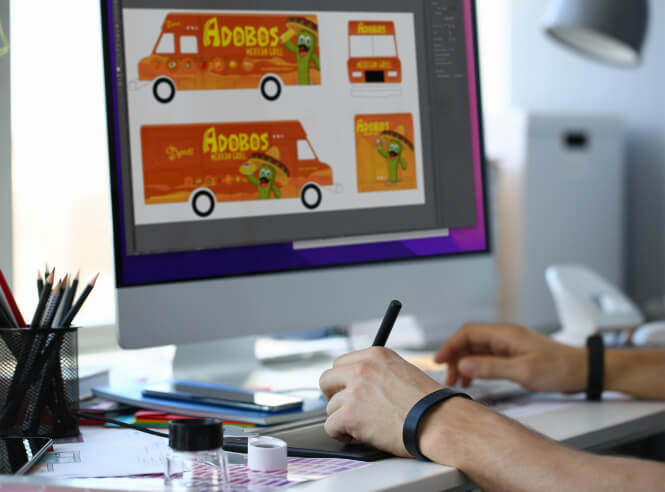 Project Management
Aligning stars is one of our strong suits. We have seasoned project managers that take the many steps of a project with you.
Kitting/Shipping
Printing and finishing is one thing, but if you can't get it out the door, what's the use? We have space and man power to properly package and distribute your job.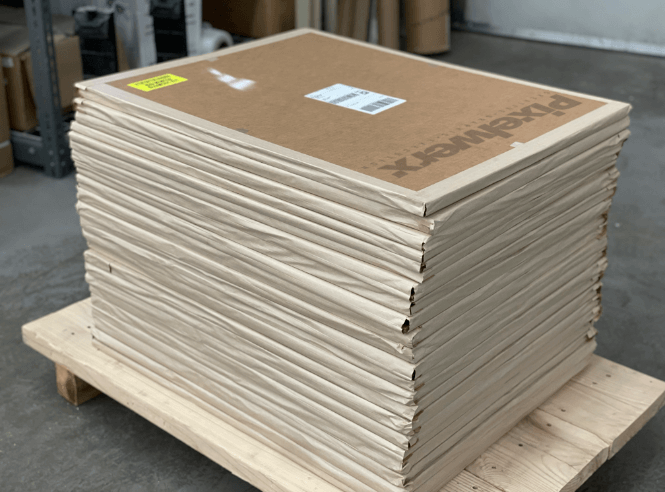 Installation Services
Execution of large scale projects often includes the logistic challenge of getting it all installed. With a full staff of install professionals and a nationwide network we're ready to help.