CERTIFIED
Pixelwerx is a UASG tested 3M certified install group. Our installers have been independently tested for aptitude, knowledge and skill. Combined with our MCS warranty, we are able to offer a fully warranties solution for graphics.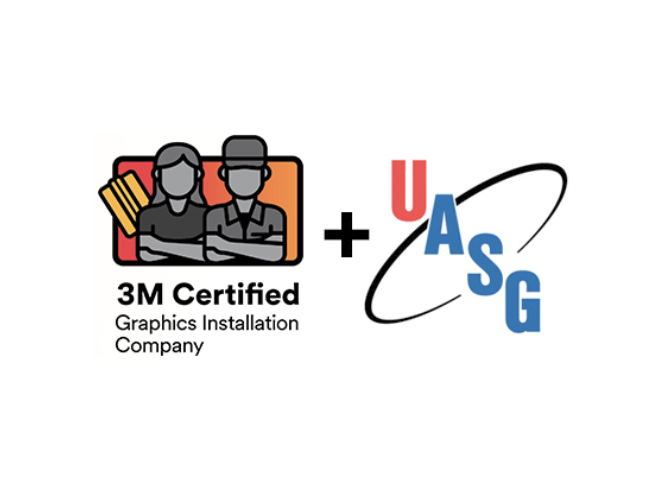 EXPERIENCED
We've been in business for quite a while and been faced with thousands of projects over the years. We've installed inside, outside, sideways, upside down, on the floor, walls, all over! Give us a challenge, our experience will help you know if it will work, last and make an impact!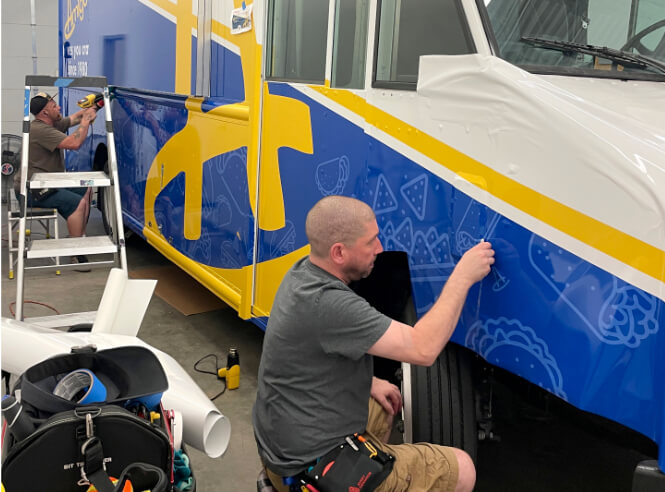 WILLINGNESS
Many companies don't have the experience, confidence or knowledge to allow them to tackle jobs. We are willing to do many types of projects because of our talented and motivated install team.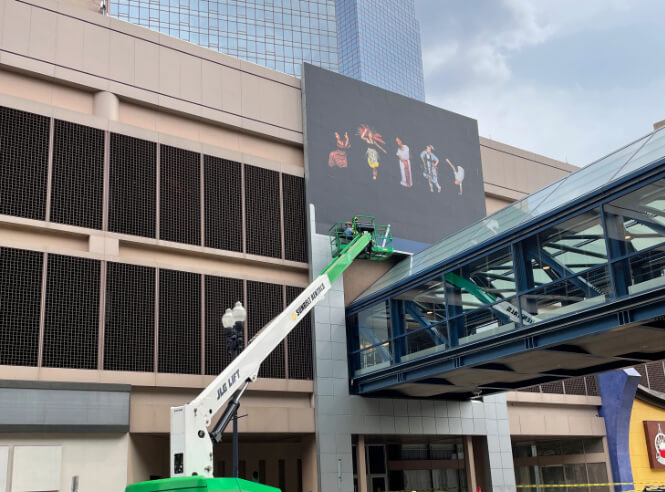 NATIONWIDE INSTALL REACH
Some projects are far reaching and have a huge scope. As part of a nationwide, certified network of installers, we handle the logistics of coordinating these installs for you. We speak the language, can smooth out your headaches and work to get it installed on time.