PRINT
Our in-house print capability reduces outsourcing so we have more control over quality and production times. With many print technologies at our disposal, we have the options to reduce your turn times, improve quality and find creative ways to get the job done!
FINISHING
The evolution of print finishing devices has allowed us to invest in an impressive array of capabilities for you. Our Zund finishing includes cutting, routing, creasing, drilling. Lamination allows us to protect prints, mount films to substrate and convert material to create an array of new material options for you. Kern laser cutting in house brings a new level of detail, accuracy and ability to process materials that we didn't have before. Let us laser cut your acrylics, metals, wood or etch most surfaces.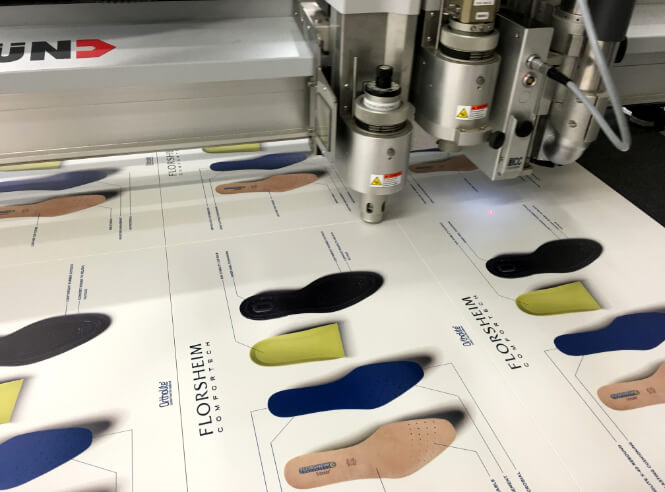 MATERIAL OPTIONS
An ever changing landscape of material options keeps us on our toes and enables us to bring you more options than ever. We complete projects for tons of clients across many project types – this gives us the perspective to solve your sometimes challenging needs.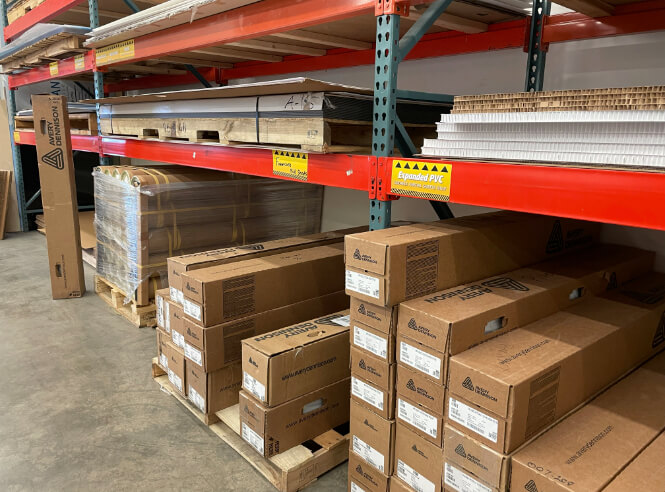 KITTING/SHIPPING
Navigating large projects has many steps – all of it can be ruined if not properly packed and shipped on time. We understand the importance of hitting deadlines and logistics. With multiple shipping partners we can give options to reduce cost of distribution.