PLANNING
During the first meetings, together we will determine your needs, wants and dreams. Our sales team will bring experts to present options for your project. We address budget, building and city restrictions, conceptual design and rough timelines.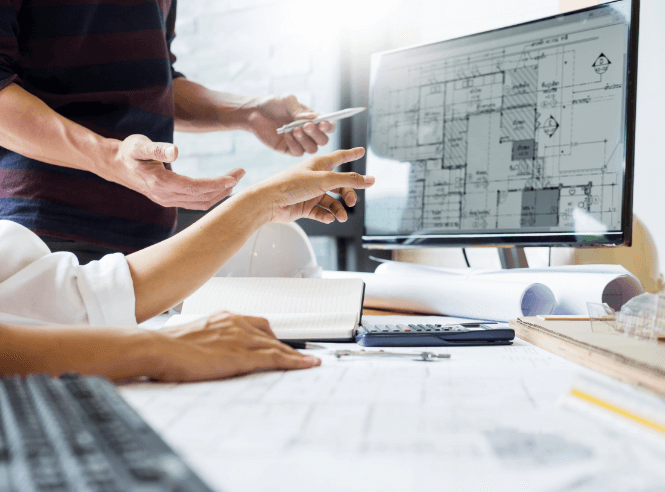 DESIGN
Once a plan is in place, we will design your signage solution utilizing our knowledge and talents. Our goal is to maximize quality and impact of your sign in the given budget. Various substrates, finish options, custom and prefab options can be utilized.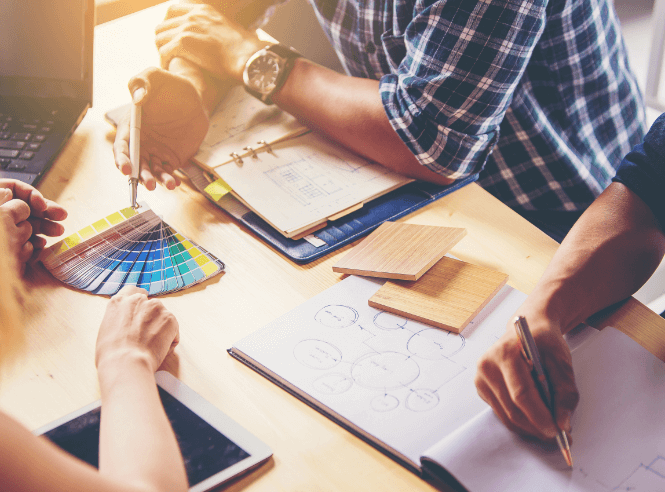 PRODUCTION
Design is done and production can begin! We have tons of in house capabilities to quickly and efficiently fabricate your signage. For specialty finishes and fabrication, we've curated a list of our favorite vendors to offer you more. We don't want our process to limit your dreams so partnering with exceptional companies reduces timelines and raises the bar for your project.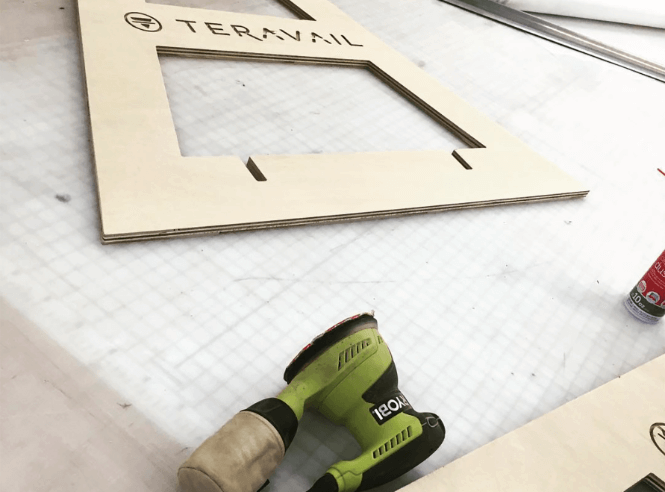 INSTALL
Professional install is critical to a signage project. Utilizing the knowledge of the install team before, during and after production helps reduce issues throughout the project.